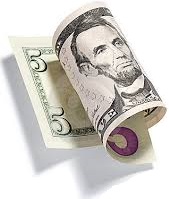 How to join the "PayItForward" part of PrivateToUs.Club:
STEP 1: Join Private To Us Club at https://privatetous.club
STEP 2: Join Shhh It's Private Using SAME USERNAME/INFO at https://shhhitsprivate.com
STEP 3: Once you join both sites, send us a support ticket from Shhh It's Private, telling us you would like help from one of our club members
STEP 4: Wait for an email response from us and your new enroller
STEP 5: If you would like more than your PIF spot in https://privatetous.club follow the funding instructions under our FAQS page.
PIF PROGRAM is $5.00 per spot you will be PIF'd in for one spot in the PIF plan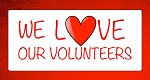 WHAT IS THE PLAN?
A 4 x2 company-wide matrix is 4 on the 1st phase, and 16 on 2nd phase.
At $5.00 per ad spot
Payout would be $20.00 and $80.00 = $100.00
Phase One each spot as filled under you earns $5.00
Phase Two each spot as filled under you would earn $5.00

Complete Phase One receive a $15.00 Unclassified 30-Day Sub in Shhh It's Private and your $5.00 entry into Phase Two.
Total $20.00
Complete Phase Two receive a $25.00 entry into Phase One of https://privatetous.club
PLUS
These Fabulous rewards into https://ShhhItsPrivate.com
10 Rev 1's $10.00
10 Rev 2's $20.00
5 Rev 3's $25.00
Total $80.00
The Best Of Both Worlds In Two Great Private Advertising Clubs.
LET'S MOVE TOGETHER AND PAY IT FORWARD